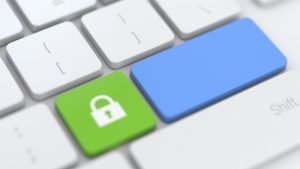 Rollins President, Hayes M. Walker, III, will be presenting as part of a panel for a June 22, 2021, Live Webcast: "Cyber Claims Continue: What Can We Learn From Past Experiences?"
This webcast is one of a series of webinars from Oswald Companies (A Unison Risk Advisors Company)
Click here to register.
During this webinar, panelists will address the following questions:
I have a Cyber insurance policy but have not experienced an incident – what should I expect if/when my organization experiences one? What pitfalls have others experienced recently?
What are the steps my organization can take proactively to improve our response in the event of an incident?
How are insurance companies responding to the notable events we continue to read about in the media? Will this impact my company's policy?
My organization experienced and managed an incident. How can I minimize the impact this will have on my upcoming renewal?
How do I value a cyber-business interruption loss?
Presented by
Hosted by